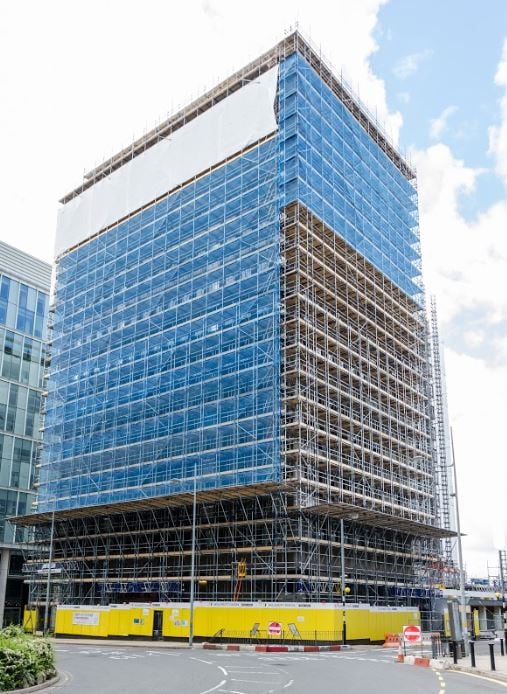 More and more businesses are outsourcing various elements of their operations in order to reap the rewards of greater efficiency and an increased bottom line. This can most certainly be achieved through outsourcing scaffolding design projects. In this blog post, we will take a look at the process involved, as well as giving you an understanding of how this can help you meet project deadlines.
The Process Of Outsourcing Scaffolding Design
Firstly, it is important to understand the process of outsourcing scaffolding design. Firstly, you and the designer will meet so that everyone can get on the same page. The project manager will need to tell the designer about the scope of the project and what is needed. There will then be regular communication between the designer and project manager throughout. This relationship is critical. If both parties are committed to moving the project forward, scaffolding outsourcing can be highly beneficial.
Can Outsourcing Scaffolding Design Help A Project Manager Deliver Results Sooner?
Outsourcing scaffolding design can help construction firms reach project deadlines in several ways. Firstly, outsourcing enables project managers to focus their efforts on other elements of the construction project while experienced designers take on the responsibility of producing a compliant design. By having scaffolding designed by an expert, you can reduce the chances of any hurdles or safety issues occurring along the way. Thirdly, the designers will be able to advise the scaffolding contractor on the best approach, ensuring maximum efficiency. This is an effective way of speeding up your project without cutting corners. However, as mentioned, the relationship between the designer and the project manager is everything. If the project manager does not brief the scaffolding designer efficiently, there will be a hold up.
Choosing A Scaffolding Design Company
The success of outsourcing and your ability to meet project deadlines depends on the scaffolding design company you hire. At Access Design, we have years of experience in the industry, and we have helped many companies reach their deadlines, including large construction companies and scaffolding businesses. Our work meets standards BS EN 12811-1, TG20:08 (now TG 20:13) and EN1991-1-4:2005, and our turnaround time is quick, typically within five working days. Give us a call today to get started.