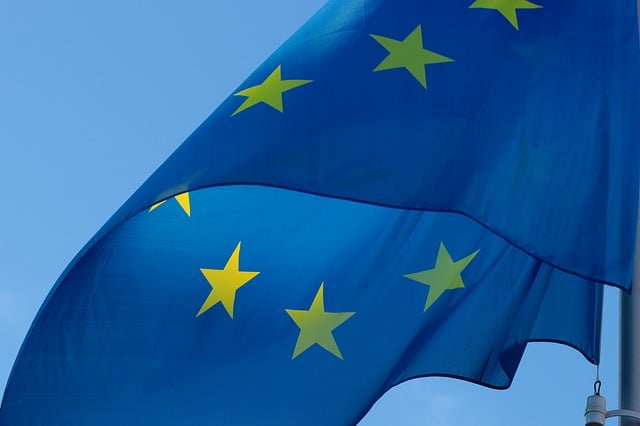 Being a company that specialises in scaffolding design, there are many areas of Health & Safety that we deal with, including building regulations and scaffold regulations. Brexit has cast a cloud of uncertainty over many compliance issues in the UK, including Health & Safety regulations, so in this article we take a look at the post-Brexit landscape and pre-empt which rules could change.
The HSE's Promise
It is the Health & Safety Executive (HSE) which looks after Health & Safety in the UK. Perhaps anticipating the clamour for more information about how things will stand after Brexit, they have issued a statement that concerns UK Health & Safety regulations following the UK's exit from the European Union (EU).
According to the HSE, 'health and safety protections, and your duties to protect the health and safety of people, will not change with Brexit.'
There have been some minor amendments to the links on the HSE's website in order to remove references to the EU. However, the HSE has made assurances that legal requirements will remain the same as they are now after Britain's EU exit, and so will the protections that the regulations provide.
Business As Usual
The HSE has advised businesses that after Brexit, they should carry on managing their activities and employees in a manner that protects people, is considerate to the environment, and reduces risk. The key principle is that organisations' obligations towards the people they are responsible for will not change with regards to Health & Safety.
Deal, Or No Deal?
At the time of writing, a deal has not been agreed that includes the terms of the UK's departure from the EU. However, it should be noted that even in the event of no deal, the HSE has set out that its approach will be to preserve the existing standards of the regulations that are currently in place, allowing Britain to protect its environment and the people who inhabit it. In the case of work equipment and machinery, the priority will remain to ensure that only products which are compliant and safe are placed on the market. The changes which have been made to the legal product safety framework by the HSE have been done so in order to allow the framework to continue to be operable in the event of no deal.
Whether it's construction safety or TG:20 guidelines, the central message is that businesses need not worry too much about impending changes to Health & Safety regulations post-Brexit, because the HSE is committed to keeping them the same.
Have any questions on Health & Safety pertaining to scaffolding design? Call the experts at Access Design today on 01384 459090.
Image source: Pixabay