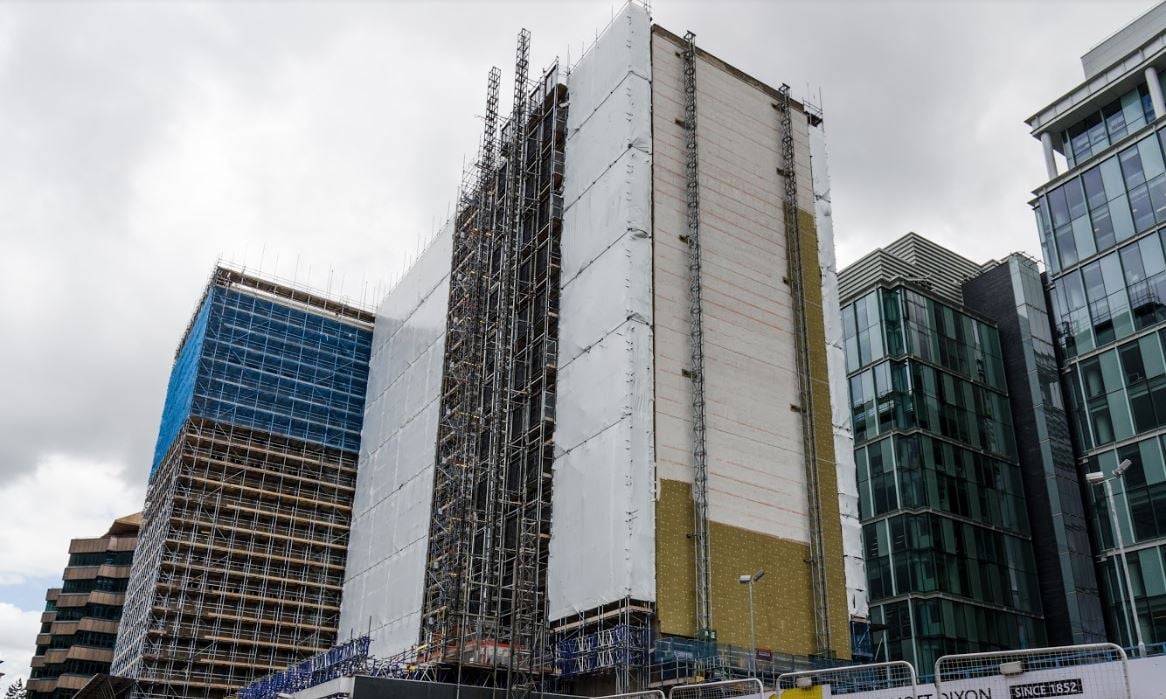 When working with scaffolding, there are a number of different regulations that need to be adhered to. If you fail to abide by these rules not only could you find your business facing a massive fine, but you could also put someone at serious risk of an injury. In this blog post, we are going to take a look at the regulations that are in place when working at height specifically.
What Are The Regulations When Working At Height On Scaffolding?
The main regulations scaffolding firms and construction companies need to follow can be found in the HSE Working At Height 2005 document. This specific law deals with a number of different issues concerning working from height. This includes avoiding the risks associated with working at height, selecting the right equipment, and the requirements for equipment. You will also find information on the duties of persons at work, inspecting places when working from a height, inspection of work equipment, danger areas, falling objects, and fragile surfaces. As you can see, there is a lot that needs to be considered and adhered to.
However, it is also worth noting that there are other regulations and guidelines in place. This includes the NASC Guidance for Edge Protection (SG27:09) and Preventing Falls (SG4:15). The NASC is an industry body that sets the standard for scaffolding.
What Impact Do These Regulations Have On The Project?
The regulations that are in place apply to the employer and the employees. They require a risk assessment to be carried out at the beginning of every project to ensure that all potential safety hazards are accounted for. This can make the planning phase lengthier and more difficult, as the scaffolding design also needs to account for any potential hazards.
How Can Project Managers Make Sure That These Regulations Are Being Adhered To?
There are a number of different things you can do to make sure you adhere to these regulations. You need to carry out thorough risk assessments and put the right precautions in place. This includes ensuring workers are safe, equipment is suitable, and employees are protected from falling objects. You also need to take precautions when working on or near fragile surfaces, and you need to ensure no one overreaches or overloads at height. Hiring a firm to help you at the design stage can be beneficial so that your project does not fall behind and there are no critical safety issues.