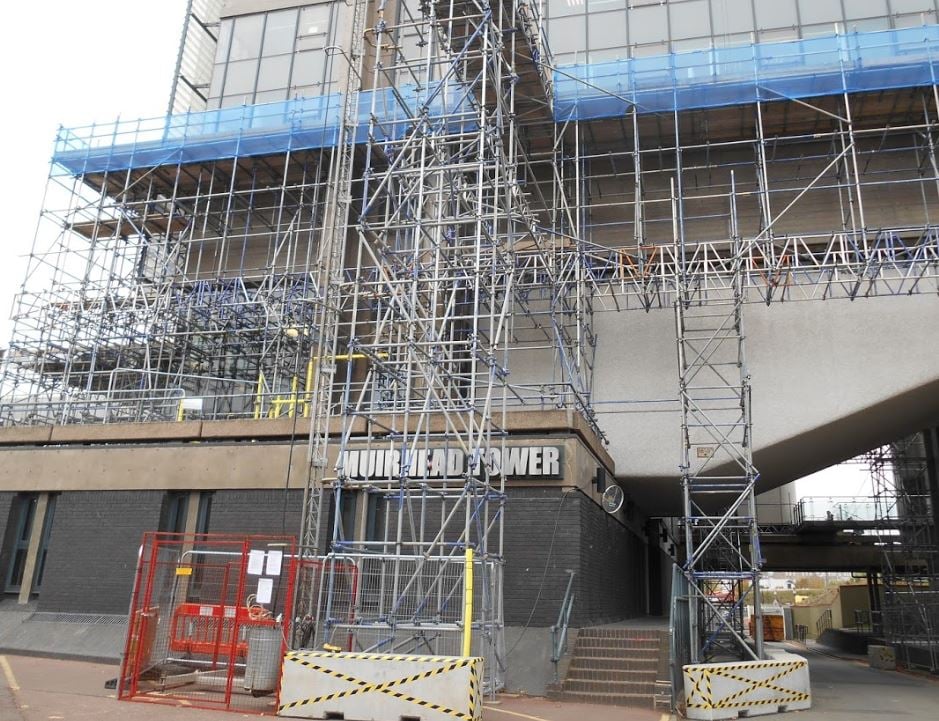 Scaffold design calculations are an integral part of the process for both bespoke and generic designs, ensuring a safe and sturdy scaffold.
Scaffold design calculations test and substantiate the initial drawings - assessing them to confirm that they will actually work. Without proper analysis, a design cannot be considered complete and, as such, cannot be used. A full analysis of the scaffold design is a legal requirement and the calculations may be requested as confirmation that all standard checks were undertaken and that the scaffolding will be safe.
What's Involved In Scaffold Design Calculations?
The fundamental requirements of all scaffold design calculations dictate that all calculations must include:
1. A thorough assessment of loading conditions and combinations of the scaffold.
2. An examination of the capacities of every single scaffold component to support the loads/combinations of loads involved.
3. An assessment of the rigidity and stability of all scaffold structures, ensuring adequate safety factors are included.
4. Identification of the loads the scaffold will hold. This is an absolute necessity in proving whether the scaffold itself is adequate, the structure relies upon the safe transmittal of loads, so it is essential to undertake a substantiation process for all supporting and adjacent structures.
In covering these areas, the scaffold design calculation work needs to be tailored to the specific properties of the proposed structure. For example, the calculations are different for a freestanding structure as opposed to a supported scaffold, and the design complexity plays an integral part in the process. This is why scaffold design calculations have to be undertaken by competent scaffolding engineers who understand the key complexities and considerations that must be covered.
Rules & Regulations
If you still have any doubts about how important scaffold design calculations are, know that they are backed by TG20 regulations and analysis. This is a complex and comprehensive set of technical guidance on the use of scaffolding, making up the industry regulations that ensure safe and effective usage. Failure to comply with regulations can lead to disaster, so working with a scaffold design company that is fully compliant with TG20 regulations is an essential consideration for any organisation that needs to use scaffolding.