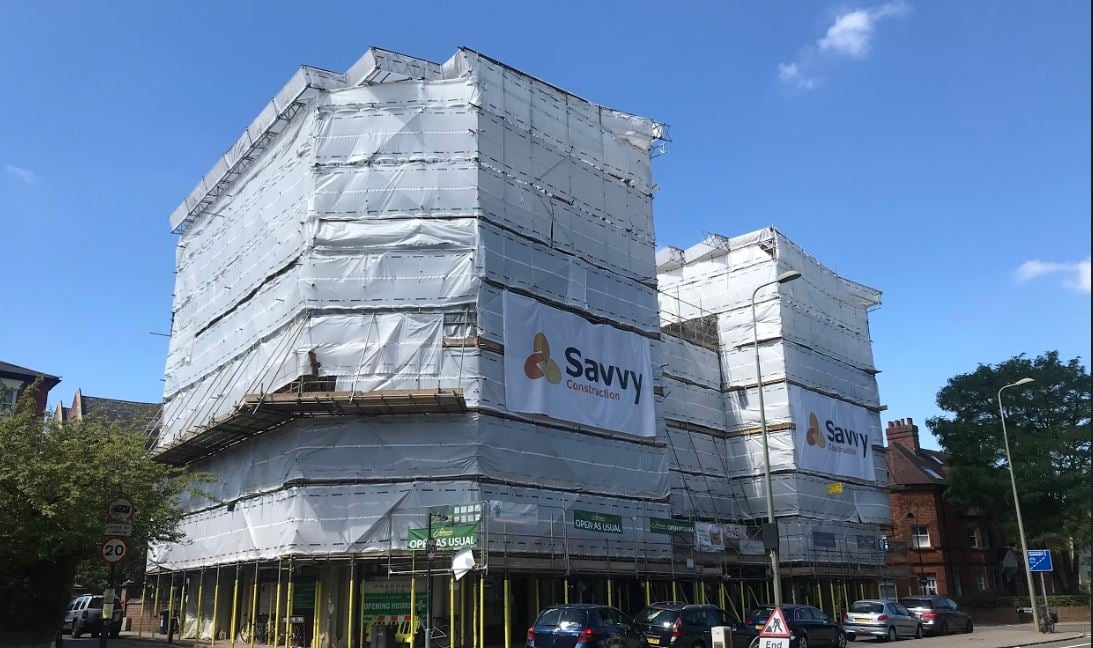 The different formats and structural components of scaffolding can make a significant difference to site safety, but also to the flow of work that they support.
Knowing your tube and fitting from your systems scaffolding is important, alongside appreciating the advantages and disadvantages of using these two alternatives. This is something that Access Design and Safety Ltd are happy to explain.
Main Features Of The Different Types Of Scaffolding
The more traditional scaffolding used on UK sites is tube fitting scaffolding. This involves the use of aluminium tubing in various lengths, all with a 48.3 mm diameter, fitted securely together. Galvanised steel is sometimes used to manufacture tube and fitting components, where additional strength and durability are required.
It's a highly flexible option, though it does require time and care to find the correct scaffolding design for each project, and to fit the tubes together securely. It is possible to add in extra features such as modular beams, cladding, debris netting and stair units.
System scaffolding consists of vertical posts fixed to connection points at regular intervals. Horizontal and diagonal tubes are then slotted into this framework. It can be designed and installed into standardised bays, or interlocked to include cantilevers, bridges and protection fans.
Advantages Of Tube And Fitting
Traditional tube and fitting scaffolding can be designed in a multitude of configurations, to adapt it to specific site requirements. This versatility also means it is possible to make your scaffolding compliant with Work at Height Regulations, including adding netting and brick guards to manage any falling objects.
Tube and fitting structures are also recommended when additional safety measures are needed, such as safety gates and adjustable transoms. Integrated staircases can also be adjusted to any height, further increasing safety and workflow benefits.
Advantages Of System Scaffolding
System scaffolding is much quicker to erect, not least because it involves less fitting of connections, and utilises a latch mechanism. This also makes it a good choice when you need to have the option of quickly adapting or dismantling it. System scaffolding can also make it a cost-effective solution for temporary site work when you use a professional scaffolding design and installation service.
As it is more simplistic to manage, you can purchase system scaffolding outright and use it multiple times. A word of caution though; it can be expensive.
With system scaffolding, all lifts are boarded, components are minimal and there are no protruding tubes, making it a cohesive and compact structure when space is limited.
Chat with the team at Access Design and Safety Ltd for more insights on the different types of scaffolding, and to decide which option best suits your safety and operational needs.