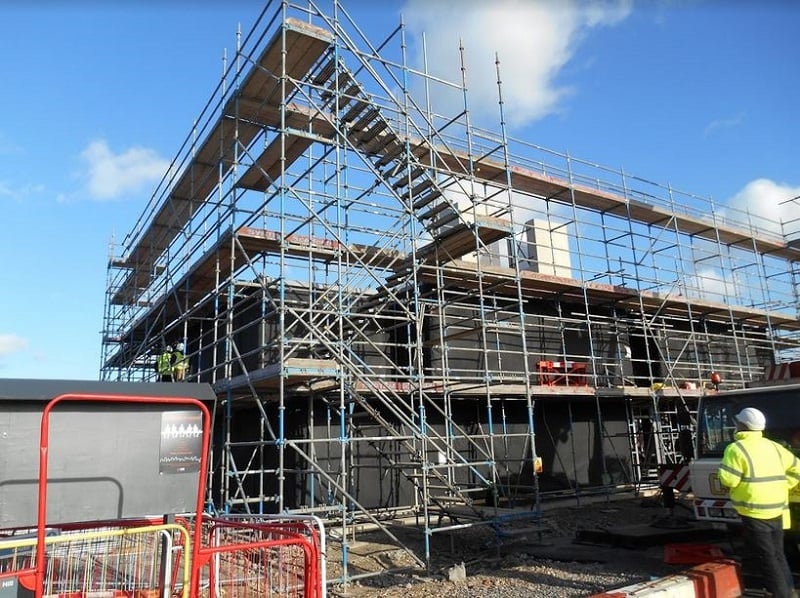 Scaffolding is an integral requirement in most construction projects. For scaffolding to be safe and useful, its design should be practical and must pass safety inspections for approval. Advances in AI-assisted 3D modelling have yielded numerous inexpensive scaffolding design software applications, which are changing scaffolding design methods in numerous ways.
Scaffolding design software ranges from simple, free to use products to top of the range CAD applications. Most of them are generic 3D and 2D modelling platforms with added features to enable scaffolding design. Others are entirely dedicated to scaffold design and incorporate particular functions unique to scaffolding.
Advantages Of Using Scaffold Design Software
Many building contractors are turning to computer-aided design applications to draw up their scaffolding plans. Here's why:
Design applications are readily available and easy to use. Some of them don't cost even a penny; several online platforms can instantly design a scaffolding plan for free given specific parameters. For contractors looking for a quick, simple solution, these applications come in handy. A majority of design applications feature a user-friendly interface and intuitive functions developed to prioritise ease of use. You don't have to be a tech guru or a design expert to find your way around the programme's features to create a working model.
Disadvantages Of Using Scaffold Design Software
Solely using CAD applications to design scaffolding has its downsides. Regardless of how dependable and precise the software is, you still need a human touch.
For one, the design software can only handle so much intricate detailing and scale. It's not designed to take over the entire project but rather guide the user on some of the key aspects and create a basic model for the design. Even the most advanced software is limited to a narrow range of simple designs that are often insufficient for challenging projects. This lack of flexibility and inability to scale leaves design software struggling in large projects.
Hiring Professionals
Outsourcing scaffolding design to experienced professionals saves you the trouble of having to deal with frustrating computer-generated designs that don't fit your project. Design applications are great at solving predictable problems, but they cannot match up to the adaptive judgement and problem-solving skills of a design expert. A designer will give thought to your needs and develop a suitable plan that is fully compliant with health and safety regulations while still being practical and economical.
From experience, the designer can also offer you guidance and suggestions to steer your project in a more productive direction. At Access Design & Safety. We have years of experience in designing and inspecting scaffolding for construction and other projects. We supplement our professional expertise with the latest CAD solutions to deliver modern designs that are fully compliant with the newest safety codes. Don't get frustrated over flawed, non-insured, non-compliant DIY designs - get in touch with us for a stress-free scaffolding design specifically for you.