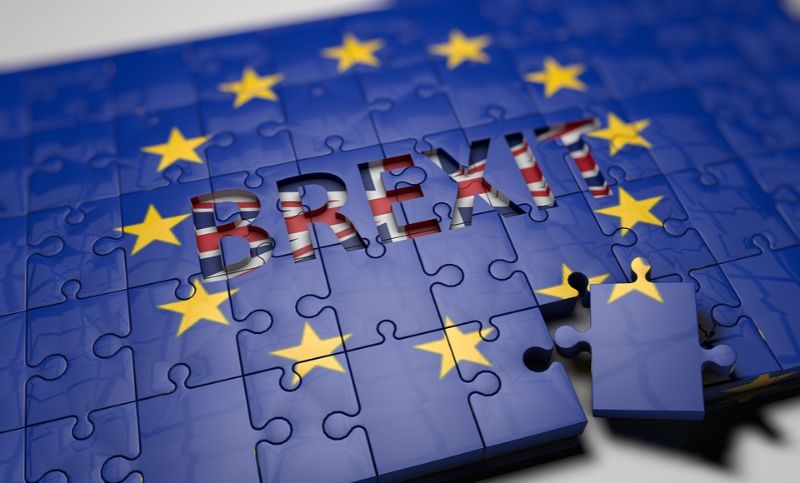 The UK is looking ahead and pondering what will change following the expected departure from the European Union (EU). In many cases, there seem to be more question marks than answers. The construction sector is no different - business owners, managers and workers wish to know if their day-to-day duties will be altered in any way after the country finally departs from the EU.
In this article, we put a specific issue within construction under the microscope: how will construction workers who use scaffolding be affected by Brexit?
A Guarantee From The HSE
At Access Design, we deal with scaffolding design, so we must carefully consider Health & Safety regulations. We took note of a statement issued by the Health & Safety Executive (HSE), the body which governs Health & Safety in the UK. The HSE states clearly that "Health & Safety protections, and your duties to protect the health and safety of people, will not change with Brexit."
This is a statement that appears to be directed at employers and it also reveals that - as far as workers are concerned – changes to scaffolding safety standards are unlikely to change post-Brexit. That means scaffolding designs will still be necessary and will be held to the same high standard.
Business As Usual
The only notable changes which the HSE has made so far is the removal of references to the EU on its website. The body has made assurances that legal requirements - including those for scaffolding safety and working at height on construction sites in the UK - will remain the same as they are now, even after the UK leaves the EU. This includes the protections that those regulations currently provide for workers.
No Deal?
As Britain continues to negotiate the terms of Brexit, in the event that a Brexit deal cannot be reached, the HSE has stated that it will continue with the same approach - so the existing health and safety standards and regulations, such as TG:20 guidelines relevant to scaffolding safety, will remain.
Keeping The Bar High
Even before the HSE issued their clarification, the good news is that UK companies had already expressed a desire to uphold the same safety standards, even in the case that regulations were relaxed. We think that speaks volumes of the professionalism within British construction; a sector that Access Design is proud to be a part of.